Our Story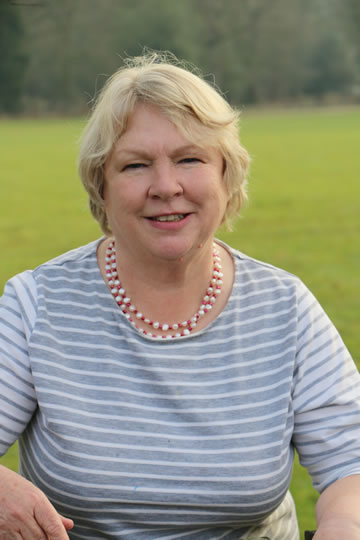 Geoff and I feel privileged to have been able to call Sutton Baynham Farm our home for the last 29 years. It's a very special spot, even if we say so ourselves, in the beautiful Royal Forest of Dean - surrounded by rolling hills clad in woodland with lovely views.
Our guests tell us we have created a lovely retreat from their busy lives and we take great satisfaction that our work over the years has achieved this. We work in the business on a day-to-day basis – you'll probably have spoken to me when making your booking – and we manage a small team to strive to create a truly wonderful holiday experience for you.
Having created Forest Barn Holidays at our little hamlet and with feedback that some guests like the idea of being on the outskirts of a town, we decided to turn our energy to a further project. We started looking for something absolutely unique.  We found just the answer - in a huge beautiful, disused, 1960's grey stucco covered, sad looking 1864 built Primitive Methodist Chapel.  Wow, wow, wow!  We were blown-away by the wonderful imposing architecture and the spacious building with light enhancing windows. I sensed that our guests would really like this – its different and an interesting place to stay. 
So we purchased The Chapel in 2007 within a stone's through of the beautiful forest.  Immediately I knew what it was I didn't want to do.  So many beautiful buildings of this type are spoilt by the floor joists coming right up to the windows - splitting the majestic tall architectural windows and increasing the sad 'I used to be beautiful once' feeling. 
The project included shot blasting the grey stucco cement from the front smiles of the Victorian façade with locally made blue and red brick (from Broadmoor Brick Company in Cinderford) pattern all over the front.  We replaced the decaying Chapel curved windows with modern double glazing in keeping with the style of the building. Not easy but it has was achieved.  
In Pew Corner, the floor joists were held back enabling a galleried sitting room to the kitchen/diner.  This design gives a full height view of the window from both rooms and light simply streams in.  The master bedroom has the glass window from floor to the top of the arch and it is magnificent. 
Many features have been retained – in The School Rooms we have kept the lovely wide original School Room stairs up to the living area. The height gives the opportunity to show off a large chandelier.  The rooms are tall and so are the windows – take a look   Last but not least, is Cosy Treat which is all on one floor and was the original huge theatre storage area with heating equipment.  This now welcomes those with mobility issues as it is all on one level with two shallow steps between the sitting room and kitchen.
Each of the 3 accommodation properties at The Chapel have their own private access as we wanted our guests to enjoy their holiday space with maximum privacy.
In our commitment to the environment, The Chapel benefits from some of the eco-initiatives that we invested in at the sister site, Forest Barn Holidays including:
Water harvesting – all of our holiday cottage laundry is serviced in-house with harvested rain water. This makes our 400 thread count bed linen really lovely and soft to sleep in.
Heat pump tumble dryers are used to dry our laundry which use a lower temperature to dry and significantly use less electricity.
Recycling is provided for items to be sorted and recycled wherever possible.
Each property has containers for composted waste and food waste that goes to our chickens which return as lovely eggs for us all to enjoy!
Lighting are LED's over the entire site.
To assist all the environmentally-friendly items above, during the Chapel conversion we invested in a programme of insulation to enable maximum heat generated to be retained for your comfort.
We look forward to welcoming you to Forest Chapel Holidays soon.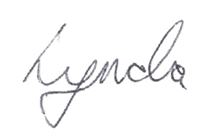 Proud members of Premier Cottages...
Premier Cottages is not a holidays agency.  It is a collective of independent holiday cottage owners with more award-winning luxury cottages than any other UK holiday website. All Premier member properties have officially gained four or five star status, so when you book with Premier Cottages, you know you're booking quality. Put simply, excellence is what they do best.
Whether you use the Book Now buttons on the Premier Cottages website, or click through to the owner's own website, you are booking direct with us, the owners, and there are NO booking fees or hidden charges.
Hear From Our Previous Guests...
Very stylish and comfortable School Rooms accommodation – and a great base for family days out.
Amy, John and family
This is the second holiday that we have had at the Chapel - we were so pleased with the service and accomodation. We arrived early and Geoff let us in straight away. The welcome hamper was lovely and the accomodation was beautifully clean and had everything we wanted/needed. We love this part of the country and the location is perfect for walking and relaxing. We will be booking again for next year without a doubt. Thank you to Lynda and Geoff for your excellent service and hospitalilty.
Sarah and Tom
Lovely property a real home from home, clean, comfortable, glamorous well thought out décor and touches to make the stay as comfortable and enjoyable as possible.
Shirley and Edward